Maculaser's pioneering retinal treatment triggers the natural healing response of senescent cells through personalized heating. Targeting disease prevention, we offer a tailored, non-damaging solution to retinal disorders affecting millions worldwide.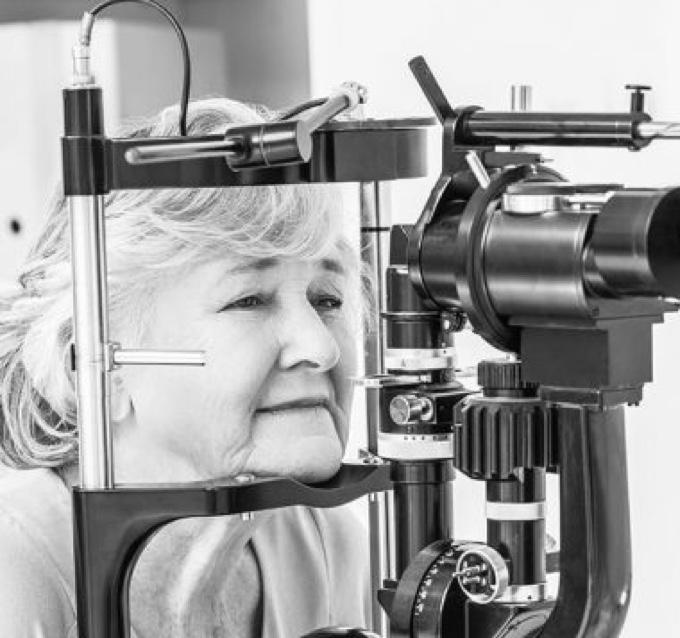 Non-damaging laser treatments have shown no systemic side-effects. The addition of retinal temperature-control allows effective treatment of blinding eye diseases earlier than with late- phase drug injections.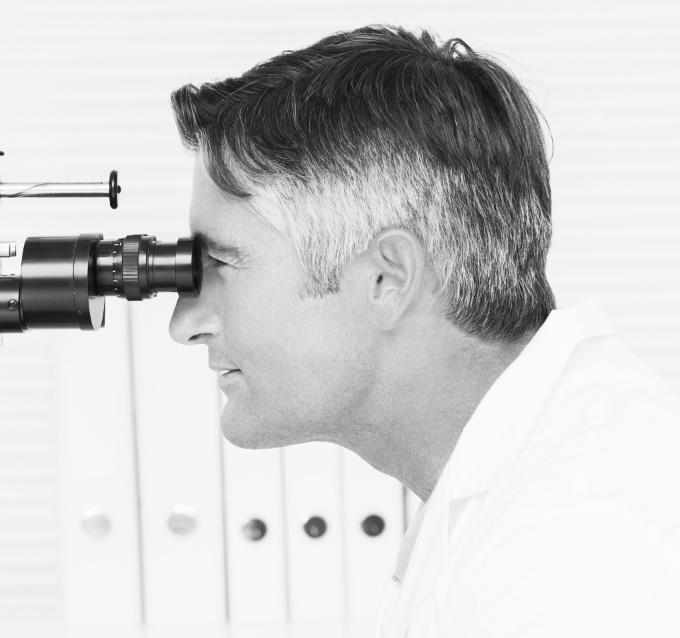 Electroretinography-based treatment optimization enables ophthalmologists to reach the therapeutic temperature consistently with every patient.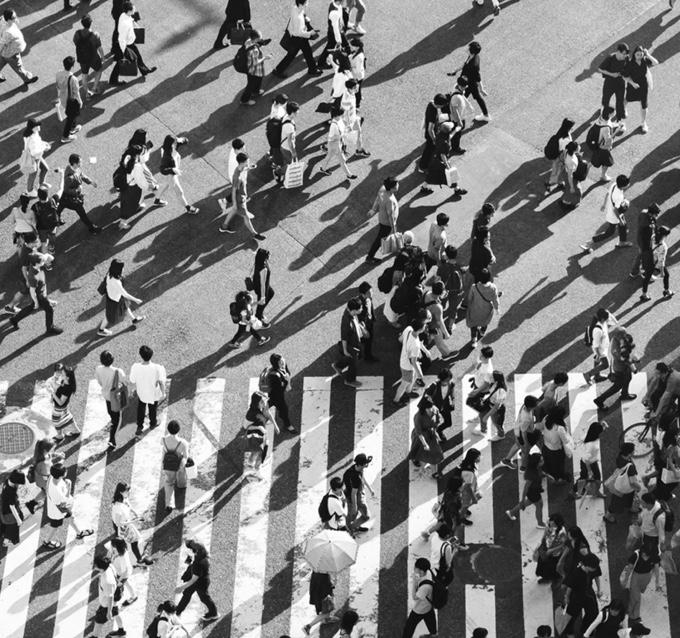 Significant reduction of the current $400B direct healthcare system cost caused by the management of retinal diseases.
Heat the fundus to the therapeutic temperature to induce regenerative effects of temperature elevation without damaging retinal tissue.
Lack of patient-specific thermal dosimetry and safety controls currently limits the efficacy and utilization of the treatments.
Electroretinography (ERG)-based temperature-control enables personalized non-damaging laser treatments consistently landing to the therapeutic target temperature.
Heating of the retinal tissue and retinal pigment epithelium (RPE) causes a range of beneficial effects on unhealthy tissues, including elevated therapeutic heat shock protein production, downregulation of vascular endothelial growth factor (VEGF), thinning of Bruch's membrane, reduction of drusens, resolution of subretinal fluid, prevention of apoptosis, and activation of autophagy [Refs. 1-15].
These heat-activated mechanisms pursue to reduce oxidative stress, prevent the aggregation of proteins, improve the transport of nutrients, and enhance RPEs cytoprotective mechanisms, i.e., they stimulate the natural, biological healing response of the RPE [Refs. 16, 17]. Laser-induced heat shock activates mechanisms in the RPE that could retard or even reverse the progression of major retinal diseases.
Non-damaging laser treatments aim to induce regenerative effects of the temperature elevation without damaging retinal tissues. The beneficial effect of non-damaging laser treatments has been demonstrated in several clinical trials for common macular diseases such as diabetic macular edema (DME), retinal vein occlusion (RVO), chronic central serous chorioretinopathy (cCSC) and age-related macular degeneration (AMD) [Refs. 1, 2, 18-30]. However, the therapeutic temperature range of the treatment is narrow, and the laser-induced temperature elevation varies between patients due to physiological differences in eye opacity, blood circulation, and the level of pigmentation. Maculaser offers patient-specific temperature and safety controls to conduct personally optimized laser treatments.
Maculaser is currently preparing for the clinical trials after successful preclinical tests, which demonstrated that the core dosimetry technology works, and also showed that the treatment successfully activates the cellular-level heat shock response as expected.
We are looking for additional clinics and ophthalmologists to join the clinical phase (multi-site / pivotal trial). Please contact us to get more information.
Maculaser is a clinical phase medical technology company developing novel laser therapy for retinal diseases. Company's technology solution enables real-time and personalized control of the therapeutic heat dose in the retina during non-damaging ophthalmic laser treatments.
Our history dates back to 2013 to research focusing on controlled induction of therapeutic heat shock proteins in the retinal pigment epithelium layer in order to battle degenerative changes in the eye. The invention to use electroretinography (ERG) signal to control laser–induced retinal heating initiated the ongoing research program in the team of Prof. Ari Koskelainen at the Department of Neuroscience and Biomedical Engineering, Aalto University, Finland, in collaboration with leading AMD and medical retina specialists from various university hospitals. The science behind Maculaser deep tech solution has already been tested in peer-reviewed scientific publications (see below).

Company's industry-disruptive goal is to make early disease prevention a reality by providing effective and safe use of lasers for central macular disorders that impact the everyday life of millions of people worldwide.
Maculaser in scientific literature
Amirkavei, M., Kaikkonen, O., Turunen, T., Meller, A., Åhlgren, J., Kvanta, A., André, H., Koskelainen, A., Novel subthreshold retinal laser treatment with ERG-based thermal dosimetry activates hormetic heat response in pig RPE in vivo, bioRxiv 2022.11.29.518343; doi: https://doi.org/10.1101/2022.11.29.518343 
Kaikkonen, O., Turunen, T., Meller, A., Åhlgren, J., Koskelainen, A., Retinal temperature determination based on photopic porcine electroretinogram, IEEE Trans Biomed Eng. 2021 Sep 10;PP. doi: 10.1109/TBME.2021.3111533
Amirkavei, M., Pitkänen, M., Kaikkonen, O., Kaarniranta, K., André, H., & Koskelainen, A. (2020). Induction of Heat Shock Protein 70 in Mouse RPE as an In Vivo Model of Transpupillary Thermal Stimulation. International Journal of Molecular Sciences, 21(6). https://doi.org/10.3390/ijms21062063
Pitkänen, M., Kaikkonen, O., & Koskelainen, A. (2017). A Novel Method for Mouse Retinal Temperature Determination Based on ERG Photoresponses. Annals of Biomedical Engineering, 45(10), 2360–2372. https://doi.org/10.1007/s10439-017-1872-y
Pitkänen, M., Kaikkonen, O., & Koskelainen, A. (2019). In vivo monitoring of mouse retinal temperature by ERG photoresponses. Experimental Eye Research. https://doi.org/10.1016/j.exer.2019.05.015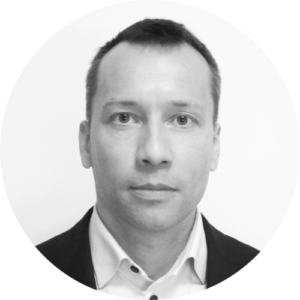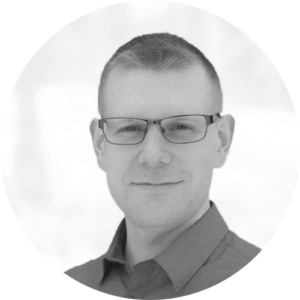 Chief Scientific Officer, PhD, Co-Founder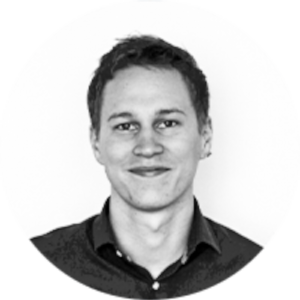 Head of Product, Co-Founder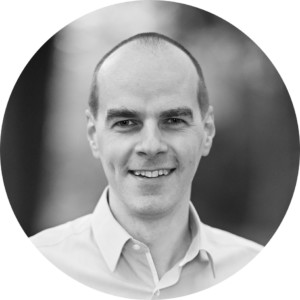 Maculaser Oy
c/o Terkko Health Hub, Building 14
Haartmaninkatu 4
00290 Helsinki, Finland
info[at]maculaser.com
We are currently looking for co-operation with:
medical retina specialists
medtech investors
industrial partnerhips in the field of ophthalmic lasers and optics