Temperature CONTROLLED
LASER THERAPY
Maculaser project develops novel medical technology for treatment of common retinal diseases, including dry Age-related Macular Degeneration.  The core of our innovation is the precise temperature control of the macula during non-damaging laser treatments; a potential game changer in how major retinal diseases, with over 200B EUR direct health care costs, are being treated in the future.
Controlled induction of heat shock protein production can revolutionize the treatment of AMD
Our research program at Aalto University, Finland, has sought a treatment for dry-AMD since 2013 and arrived at the conclusion that non-damaging laser treatment offers the most promising solution for managing AMD. There is strong scientific evidence that heating up retinal tissue / retinal pigment epithelium (RPE) causes range of beneficial effects on unhealthy RPE including:
Elevated therapeutic heat shock protein production
Downregulation of vascular endothelial growth factor (VEGF)
Thinning of Bruch's membrane
These activated mechanisms treat the root causes of AMD: reduce oxidative stress, prevent the aggregation of proteins, improve transport of nutrients, and enhance RPEs cytoprotective mechanisms, i.e. they stimulate the natural, biological healing response of RPE.
In addition, the beneficial effect of non-damaging laser treatments (also known as subthreshold laser treatments) have been demonstrated in a number of clinical studies for common macular diseases such as diabetic macular edema (DME), retinal vein occlusion (RVO), and chronic central serous chorioretinopathy (cCSC).
Non-damaging laser treatments aim to induce regenerative effects of temperature elevation without damaging retinal tissues. The Maculaser method achieves safe and effective non-damaging retinal laser treatment through monitoring of retinal temperature during the heating. The retina is stimulated with light pulses, and its temperature is determined from the temperature-dependent properties of the electroretinogram (ERG) responses. The retinal temperature determination method enables the optimal heating with high reliability.
For more information on non-damaging laser treatments, see e.g.
Sramek, M. Mackanos, R. Spitler, L.-S. Leung, H. Nomoto, C. H. Contag, and D. Palanker, "Non-damaging Retinal Phototherapy: Dynamic Range of Heat Shock Protein Expression," Investig. Ophthalmology Vis. Sci., vol. 52, no. 3, p. 1780, Mar. 2011.
Li, Y. Song, X. Chen, Z. Chen, and Q. Ding, "Biological Modulation of Mouse RPE Cells in Response to non-damaging Diode Micropulse Laser Treatment," Cell Biochem. Biophys., vol. 73, no. 2, p. 545–552, Nov. 2015.
Tode, E. Richert, S. Koinzer, A. Klettner, C. von der Burchard, R. Brinkmann, R. Lucius, and J. Roider, "Thermal Stimulation of the Retina Reduces Bruch's Membrane Thickness in Age Related Macular Degeneration Mouse Models," Transl Vis Sci Technol, vol. 7, no. 3, p. 2, 2018.
Scholz, L. Altay, and S. Fauser, "A Review of non-damaging Micropulse Laser for Treatment of Macular Disorders," Adv. Ther., vol. 34, no. 7, p. 1528–1555, Jul. 2017.
M. Pitkanen, O. Kaikkonen, and A. Koskelainen, "A Novel Method for Mouse Retinal Temperature Determination Based on ERG Photoresponses." Ann. Biomed. Eng. vol. 45, p. 2360–2372, 2017.
The treatment stimulates natural, biological healing response and aims to treat the root causes of AMD*
PROBLEM: DUE TO INDIVIDUAL DIFFERENCES, NON-DAMAGING LASER TREATMENT CANNOT BECOME A MAINSTREAM SOLUTION WITHOUT TEMPERATURE CONTROL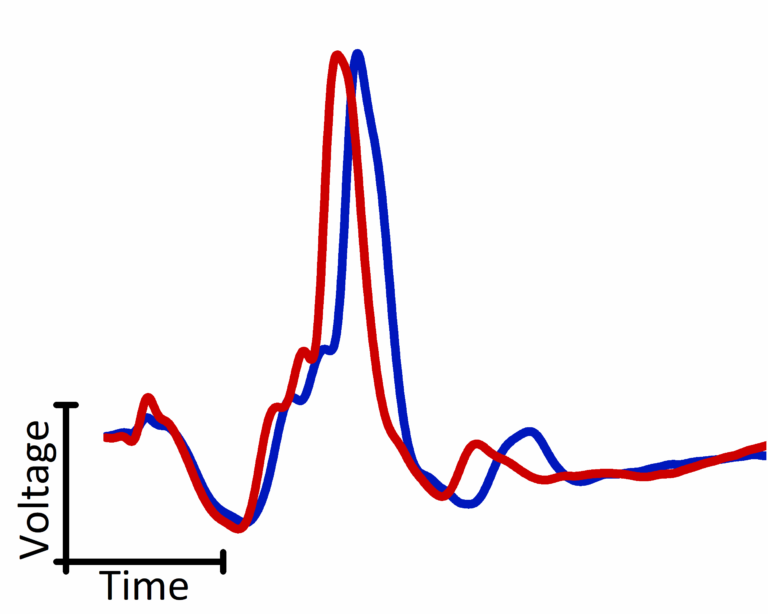 ELECTRORETINOGRAPHY (ERG)
Add standard ERG: The ERG-signals generated in the retina can be registered in real-time with non-invasive electrodes placed on the surface of the eye and on the skin near the eye.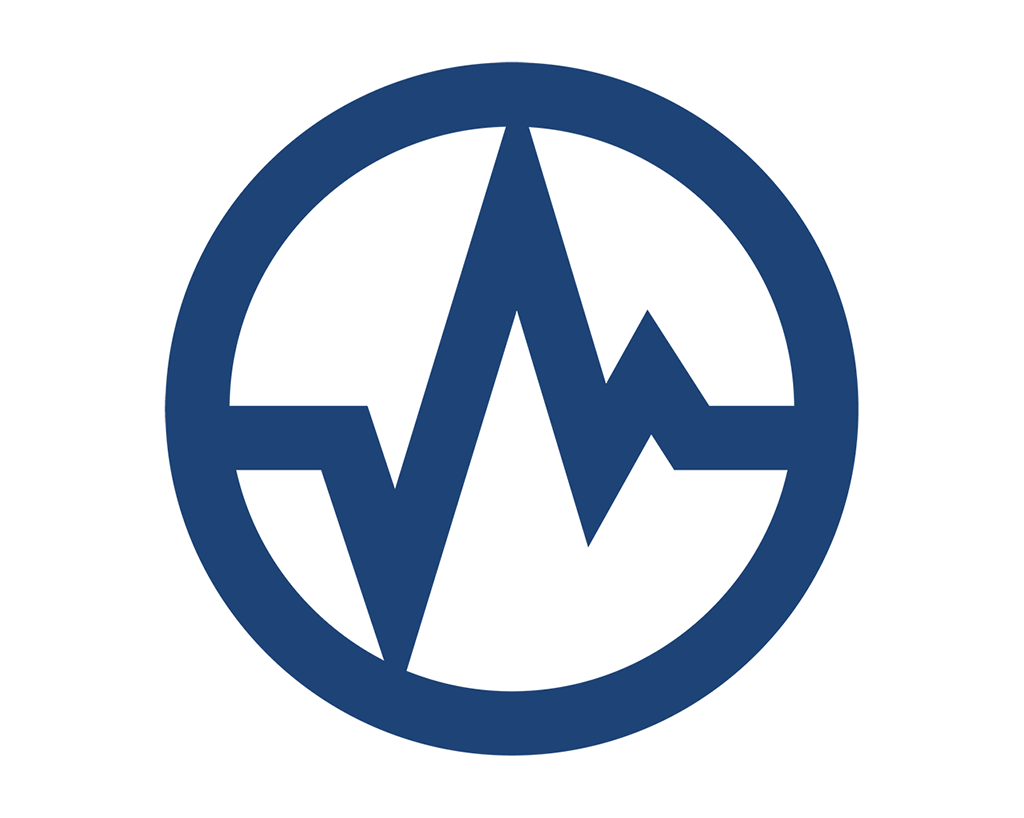 Combines standard ERG-measurement and laser treatment technology with advanced machine learning algorithms to achieve temperature-controlled non-damaging laser treatments. Patents pending.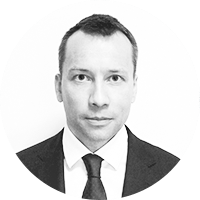 Business development, Product development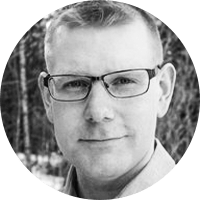 Experimental Design, Regulatory, Electro-physiological research.
Hardware and software development, Machine learning.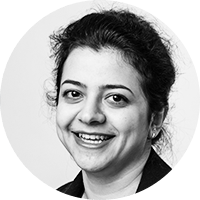 Cellular Biophysics, Immunohistochemistry and AMD pathogenesis.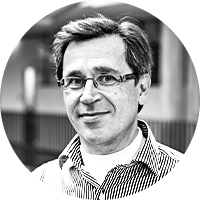 AMD research, Professor of Engineering Physics, Methodology/technology development.
Various levels of co-operation needed for success
We are currently looking for co-operation with:
– medical retina specialists
– medtech investors
– industrial partnerhips in the field of ophthalmic lasers and optics.