TEMPERATURE -CONTROLLED LASER THERAPY
Novel way for safe, consistent and effective non-damaging laser treatments of the retina.
Our retinal temperature-control technology enables ophthalmologists to perform optimal non-damaging laser therapy without the risk of retinal damage. The innovation is a potential game-changer in the treatment of currently untreatable eye diseases such as dry AMD.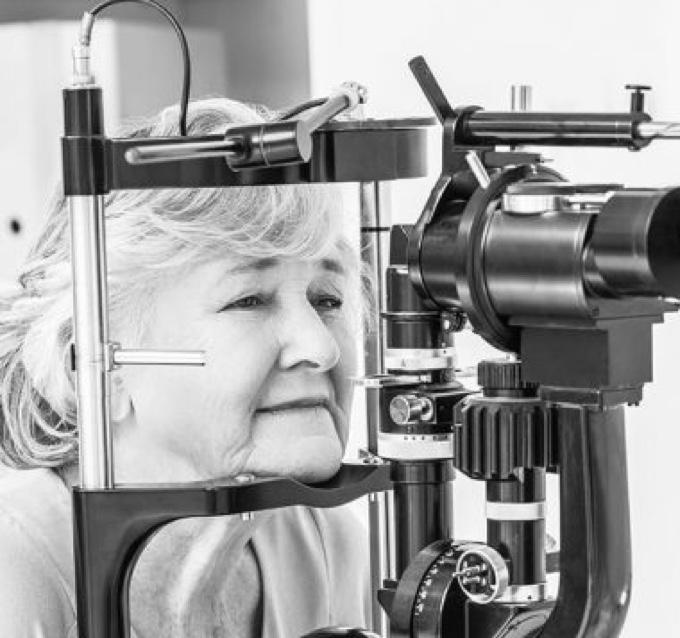 Preventive treatment for blinding eye diseases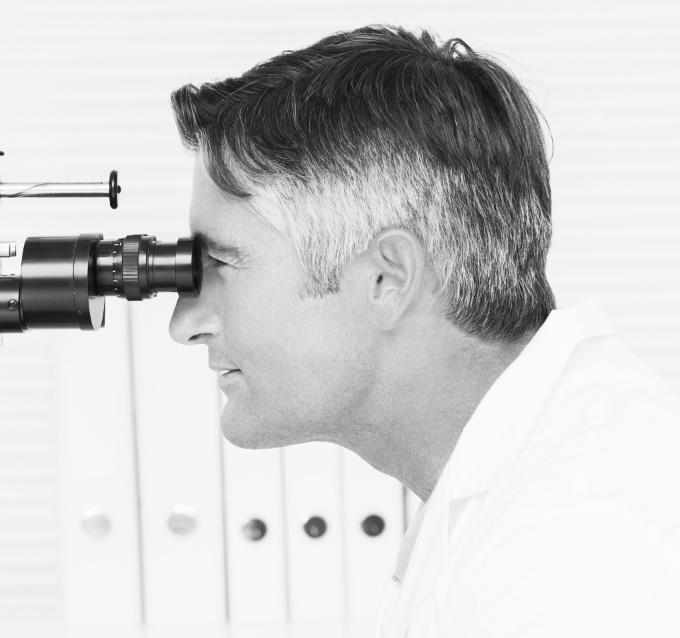 CONSISTENT TREATMENT OUTCOME
Novel & safe way to treat central vision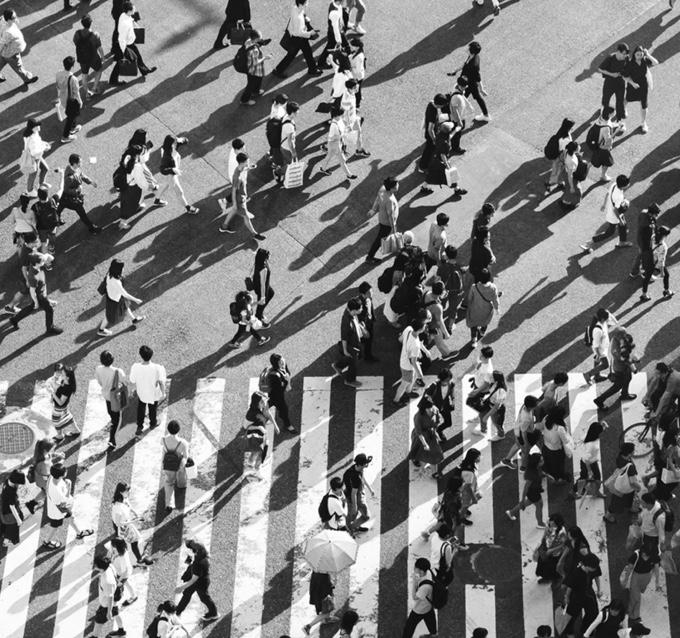 Reduce +400B$ healthcare costs from eye diseases
Heat the fundus to the therapeutic temperature without causing tissue damage.
Lack of patient-specific temperature and safety controls limit the efficacy and utilization of the treatments.
Electroretinography (ERG)-based temperature-control enables personalized non-damaging laser treatments consistently landing to the therapeutic target temperature.
Heating retinal tissue and retinal pigment epithelium (RPE) causes a range of beneficial effects on unhealthy tissues, including elevated therapeutic heat shock protein production, downregulation of vascular endothelial growth factor (VEGF), thinning of Bruch's membrane, reduction of drusens, resolution of subretinal fluid, prevention of apoptosis and activation of autophagy. [Refs. 1-15]
These heat-activated mechanisms pursue to reduce oxidative stress, prevent the aggregation of proteins, improve the transport of nutrients, and enhance RPEs cytoprotective mechanisms, i.e., they stimulate the natural, biological healing response of RPE [Refs. 16, 17]. Laser-induced heat shock activates mechanisms in the RPE that could retard or even reverse the progression of major retinal diseases.
Non-damaging laser treatments aim to induce regenerative effects of temperature elevation without damaging retinal tissues. The beneficial effect of non-damaging laser treatments has been demonstrated in several clinical trials for common macular diseases such as diabetic macular edema (DME), retinal vein occlusion (RVO), chronic central serous chorioretinopathy (cCSC) and age-related macular degeneration (AMD) [Refs. 1, 2, 18-30]. However, the therapeutic temperature range of the treatment is narrow, and the laser-induced temperature elevation varies between patients due to physiological differences eye opacity, blood circulation and level of pigmentation. Personally optimized treatments would require patient-specific temperature and safety controls – a feature that Maculaser now offers for ophthalmologists.
Maculaser is a clinical phase medical technology company developing novel laser therapy for retinal diseases. Our history dates back to 2013 to a research focusing on controlled induction of therapeutic heat shock proteins in the retinal pigment epithelium layer in order battle degenerative changes in the eye. The invention to use electroretinography (ERG) signal to control laser–induced retinal heating initiated the ongoing research program in the team of Prof. Ari Koskelainen at the Department of Neuroscience and biomedical engineering, Aalto University, Finland, in collaboration with leading AMD and medical retina specialists from various university hospitals. The science behind Maculaser deep tech solution has already been tested in peer-reviewed scientific publications (see below).

The result of the latest major preclinical test series with the first functional treatment device act as the foundations for the clinical phase development. Maculaser aims to commercialize the technology and help millions of patienst suffering, i.a., from age-related macular degeneration and macular edemas to retain their vision.  
Maculaser in scientific literature
Kaikkonen, O., Turunen, T., Amirkavey M, Meller, A., Åhlgren, J., Temperature-controlled subthreshold laser therapy of pig retina, in preparation
Kaikkonen, O., Turunen, T., Amirkavey M, Meller, A., Åhlgren, J., Retinal temperature determination based on photopic porcine electroretinogram, submitted for review
Amirkavei, M., Pitkänen, M., Kaikkonen, O., Kaarniranta, K., André, H., & Koskelainen, A. (2020). Induction of Heat Shock Protein 70 in Mouse RPE as an In Vivo Model of Transpupillary Thermal Stimulation. International Journal of Molecular Sciences, 21(6). https://doi.org/10.3390/ijms21062063
Pitkänen, M., Kaikkonen, O., & Koskelainen, A. (2017). A Novel Method for Mouse Retinal Temperature Determination Based on ERG Photoresponses. Annals of Biomedical Engineering, 45(10), 2360–2372. https://doi.org/10.1007/s10439-017-1872-y
Pitkänen, M., Kaikkonen, O., & Koskelainen, A. (2019). In vivo monitoring of mouse retinal temperature by ERG photoresponses. Experimental Eye Research. https://doi.org/10.1016/j.exer.2019.05.015
Maculaser is preparing for the first clinical trials after successful preclinical tests, which demonstrated that the core technology works and showed that the treatment successfully activates the cellular-level heat shock response.
We are looking clinics and ophthalmologists to join our clinical phase. Please contact us to get more information.
Chief Scientific Officer, Co-Founder
Various level of co-operation needed for success
We are currently looking for co-operation with:
medical retina specialists
medtech investors
industrial partnerhips in the field of ophthalmic lasers and optics