Temperature CONTROLLED
LASER THERAPY
Maculaser is a medical technology company on a mission to prevent blindness by targeting major retinal diseases. We aim to radically change how the common retinopathies and age-related macular degeneration are treated in the future. These diseases impact the everyday life of 400M people worldwide, and the global direct healthcare burden caused is over 400B USD.  
Retinal temperature-control technology
Our patented retinal temperature-control technology enables ophthalmologists to perform optimal non-damaging laser therapy without the risk of retinal damage. The innovation is a potential game-changer in the treatment of currently untreatable diseases such as dry AMD.
There is strong scientific evidence that heating retinal tissue / retinal pigment epithelium (RPE) causes a range of beneficial effects on unhealthy RPE, including:
Elevated therapeutic heat shock protein production
Downregulation of vascular endothelial growth factor (VEGF)
Thinning of Bruch's membrane
These heat-activated mechanisms pursue to reduce oxidative stress, prevent the aggregation of proteins, improve the transport of nutrients, and enhance RPEs cytoprotective mechanisms, i.e., they stimulate the natural, biological healing response of RPE. Laser-induced heat shock activates mechanisms in the RPE that could retard or even reverse the progression of major retinal diseases such as age-related macular degeneration (AMD)
Non-damaging laser treatments aim to induce regenerative effects of temperature elevation without damaging retinal tissues. The beneficial effect of non-damaging laser treatments has been demonstrated in several clinical trials for common macular diseases such as diabetic macular edema (DME), retinal vein occlusion (RVO), and chronic central serous chorioretinopathy (cCSC). However, the therapeutic temperature range is narrow, and effective treatments require patient-specific temperature and safety controls – a feature currently unavailable for ophthalmologists.
Maculaser achieves safe and effective non-damaging retinal laser treatment through monitoring of retinal temperature based on temperature-dependent properties of the electroretinography (ERG) signal. The method has been investigated at Aalto University, Finland, since 2013. The retinal temperature control during the non-damaging treatment enables broader adoption of non-damaging laser treatments, and it can revolutionize how common retinal diseases are treated in the future.
For more information, see e.g.
Sramek, M. Mackanos, R. Spitler, L.-S. Leung, H. Nomoto, C. H. Contag, and D. Palanker, "Non-damaging Retinal Phototherapy: Dynamic Range of Heat Shock Protein Expression," Investig. Ophthalmology Vis. Sci., vol. 52, no. 3, p. 1780, Mar. 2011. 
Li, Y. Song, X. Chen, Z. Chen, and Q. Ding, "Biological Modulation of Mouse RPE Cells in Response to non-damaging Diode Micropulse Laser Treatment," Cell Biochem. Biophys., vol. 73, no. 2, p. 545–552, Nov. 2015. 
Tode, E. Richert, S. Koinzer, A. Klettner, C. von der Burchard, R. Brinkmann, R. Lucius, and J. Roider, "Thermal Stimulation of the Retina Reduces Bruch's Membrane Thickness in Age Related Macular Degeneration Mouse Models," Transl Vis Sci Technol, vol. 7, no. 3, p. 2, 2018. 
Scholz, L. Altay, and S. Fauser, "A Review of non-damaging Micropulse Laser for Treatment of Macular Disorders," Adv. Ther., vol. 34, no. 7, p. 1528–1555, Jul. 2017. 
M. Pitkanen, O. Kaikkonen, and A. Koskelainen, "A Novel Method for Mouse Retinal Temperature Determination Based on ERG Photoresponses." Ann. Biomed. Eng. vol. 45, p. 2360–2372, 2017.
The treatment stimulates natural, biological healing response in the back of the eye and aims retard or reverse the progression of major retinal diseases such as age-related macular degeneration (AMD). However, the lack of patient–specific temperature and safety controls significantly limit the efficacy and utilization of the treatments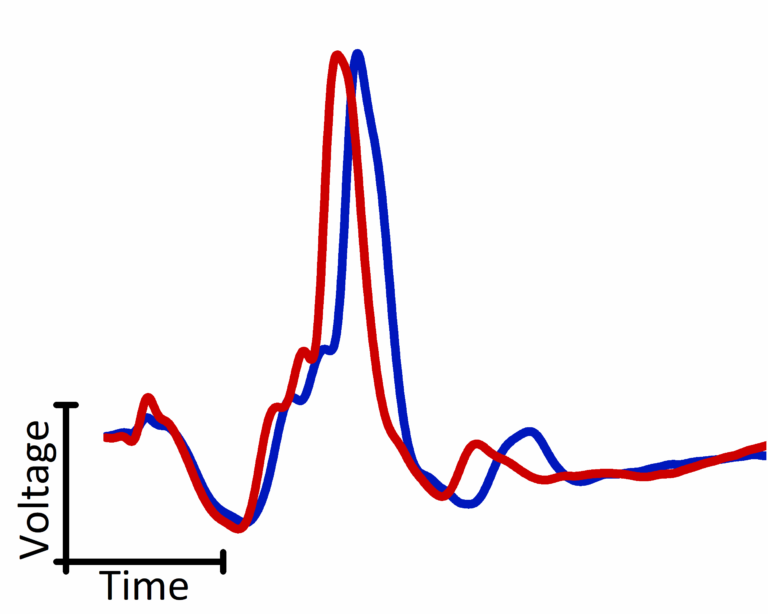 ELECTRORETINOGRAPHY (ERG)
The ERG-signals generated in the retina can be registered in real-time with non-invasive electrodes placed on the surface of the eye and on the skin near the eye. The signal kinetics is highly temperature-dependent.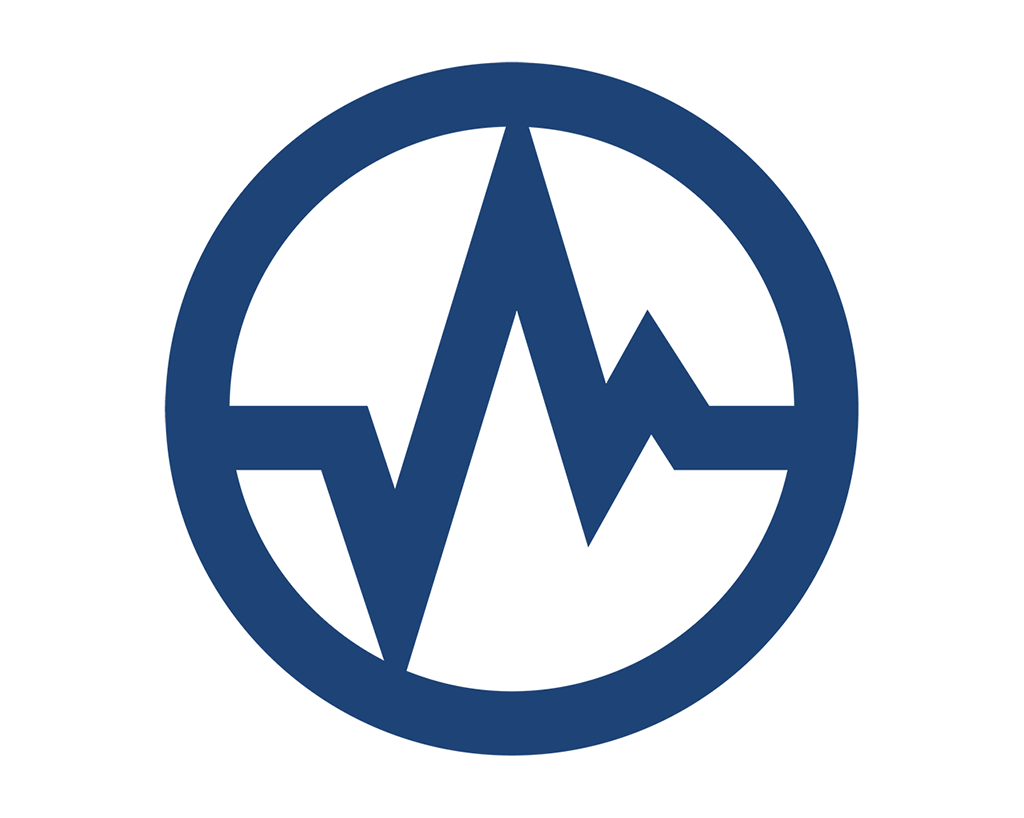 Maculaser combines standard ERG-measurement and laser treatment technology with advanced machine learning algorithms to achieve temperature-controlled non-damaging laser treatments. One EU/US patent granted and three further patents pending.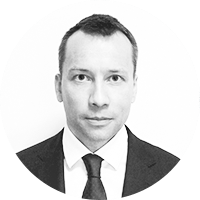 CEO, Co-Founder
Business development, Product development, Technology and commercial partnerships.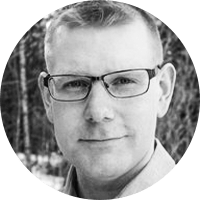 Chief Scientific Officer, Co-Founder
Experimental Design, Regulatory, Electrophysiological research.
CTO, Co-Founder
Hardware and software development, Machine learning.
Various levels of co-operation needed for success
We are currently looking for co-operation with:
– medical retina specialists
– medtech investors
– industrial partnerhips in the field of ophthalmic lasers and optics.