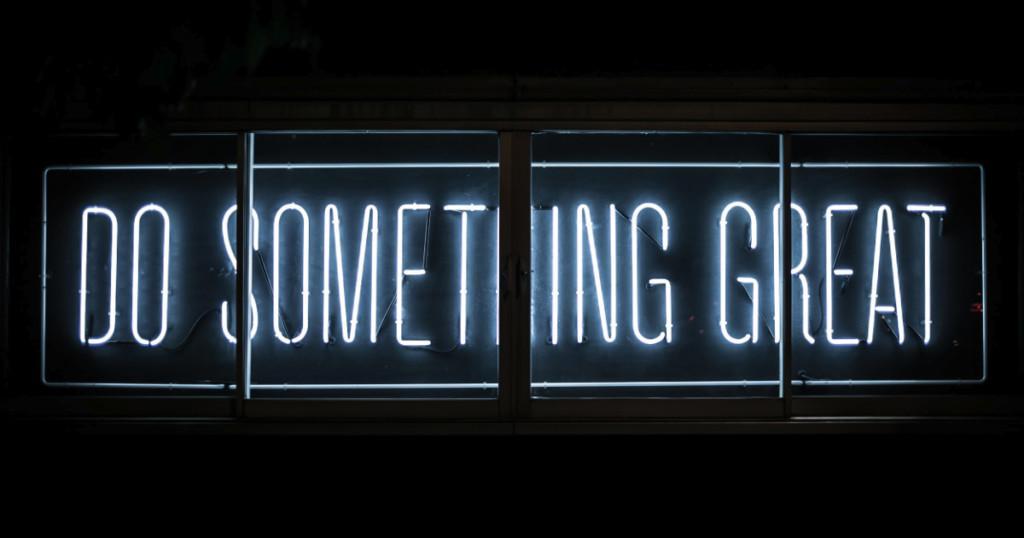 We are now looking for a versatile Chief Technology Officer and a core member of our team with the following range of background and experience in:
Systems engineering or product development, preferably in medical technology or related engineering field.
Experience/knowledge in some of the following fields and technologies: biosignals / electrophysiology (erg, eeg, emg, ecg), signal processing, data-analysis, software development, medical device usability, intellectual property, optics/photonics, optical systems , biosignal electrode design/development. We do not expect you to master all these currently, but rather expect to see willingness and capabilities to learn and lead.
Potential to build and lead the future internal and external R&D team.
Job Description / Responsibilities
You will lead and participate hands on development of our next generation ophthalmic products, ensuring compliance to regulators' and customers' requirements.
You will work in close contact and be part of our leadership team, including our current CTO (who will continue to work with the company, focusing on strategic development projects and IPR), Scientific officer and CEO.
Together with the supporting team, you will ensure that our R&D projects achieve the objectives required to meet quality, regulatory, customer and business needs as well as compliance to medical standards.
Part of the key R&D activities are inhouse development, but we also work with external partner companies and networks. Our team locates in Terkko Health Hub, Meilahti, Helsinki.
Qualifications/Requirements
Master's Degree in Biomedical engineering, Electrical Engineering, Engineering Physics, Life Science technologies or equivalent knowledge.
Experience in developing complex engineering products including software and hardware.
Product development experience in highly regulated businesses (like medical).
Demonstrated engineering curiosity and problem-solving skills.
Self-starter and quick learner.
Proficiency in writing technical English.
What We Offer
Work for a great purpose – our goal is to prevent blindness and thus significantly enhance the quality of life for millions of people world-wide.
Great opportunity to be an early member of Maculaser growth story.
Competitive compensation and benefits including participation in the company's annual stock option programs.
Great opportunity to learn and develop leading edge technologies.
Please apply by sending your CV and brief description of your qualifications for the open position to jani.tirronen [at] maculaser.com
For further information please contact:
CEO Jani Tirronen
Phone +358451853303
Confirmed call times:
28.12. 2-4pm (UTC+2)
29.12 4-6pm (UTC+2)